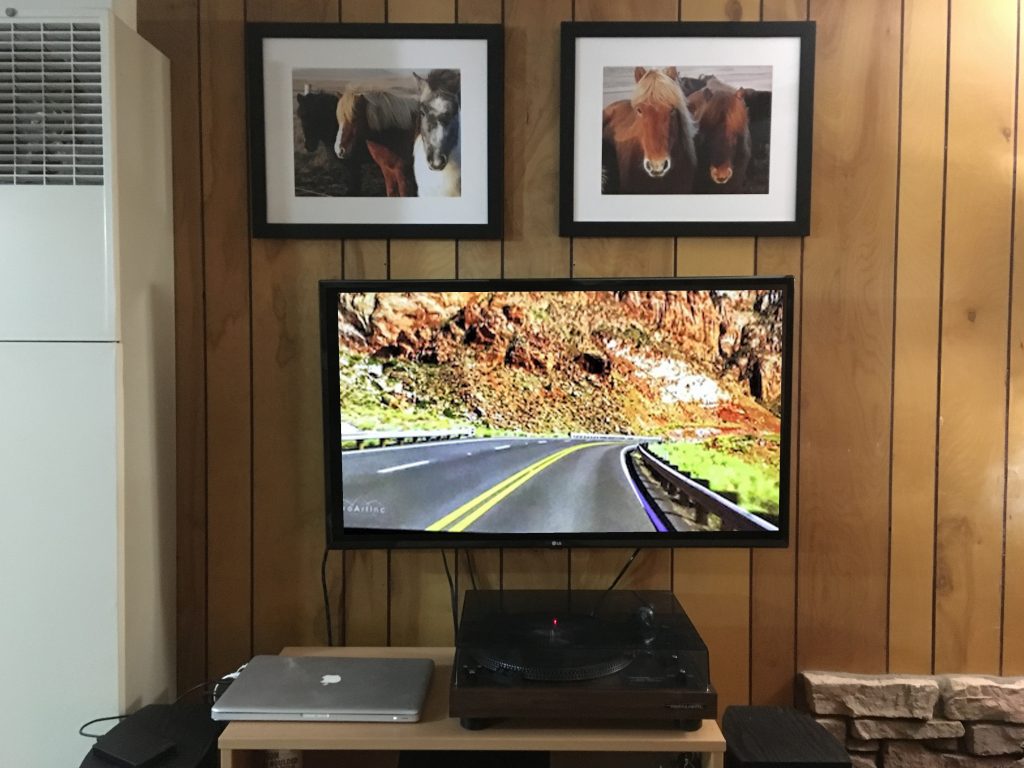 Business Insider has a list of 30 major TV Reboots, that are either currently airing or in development.
Currently Airing:  Star Trek: Discovery, MacGyver, Hawaii Five-0, Will & Grace, American Idol, Dynasty, Arrested Development, Fuller House, Queer Eye, Lost in Space, One Day at a Time and The Tick.
Discover the next adventure of Starfleet. Watch the first look trailer of the highly anticipated season two premiere of Star Trek: Discovery, which makes its…
Coming This Season:  Magnum P.I., Murphy Brown, The Conners, Charmed and the Sabrina the Teenage Witch spin-off,  "The Chilling Adventures of Sabrina."
As we move toward the series' 30th anniversary, the revival will offer fans a look at how Murphy Brown (Candice Bergen) tackles the current state of cable ne…
In Development:  Frasier, The Twilight Zone, Miami Vice, The Munsters, Bewitched, The Jetsons, 24, Roswell, Animaniacs, Veronica Mars, Rugrats, The L Word and ALF.
NBC is planning to revive The Munsters again in the 2017-2018 TV season in a fresh new reboot produced by SNL alum, Seth Meyers.SUBSCRIBE → https://goo.gl/n3…