A groom in Pennsylvania got drunk, hit on an underage waitress, brawled with staff and police, and ruined the wedding reception.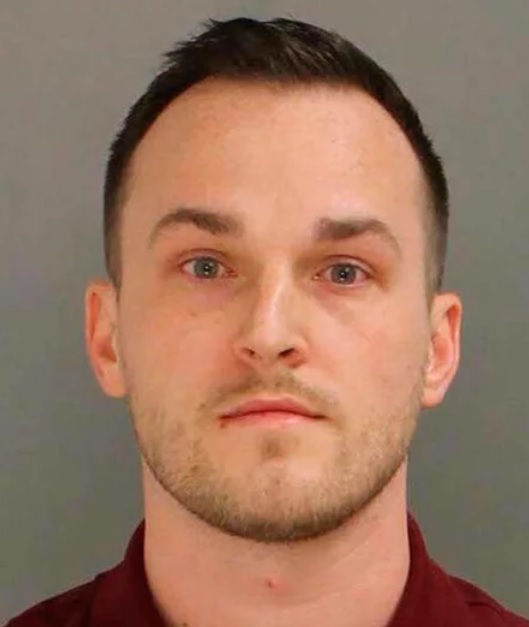 31-year-old Matthew Aimers got married in Northampton Township, Pennsylvania and it's safe to say the reception didn't go as planned.  Apparently, Matthew got super drunk and did the following things . . .
1.  Hit on an underage waitress.
2.  Eventually followed her into the women's bathroom, groped her, and exposed himself.
3.  Tried to pay her $100 to have sex with him.
4.  Got into a brawl with the country club staff when they wouldn't let him take alcohol outside.
5.  Fought with the cops when they showed up.
He was hit with a ton of charges on Wednesday, including indecent assault, indecent exposure, imprisonment of a minor, harassment, simple assault, disorderly conduct, and resisting arrest.
There's no word on how his new wife feels about all of this.