The Lafayette Parish School System is excited to announce that Cedric Figaro has been named the New Head Football Coach at Lafayette High School.
Figaro currently serves as a coach for the Acadiana High football team.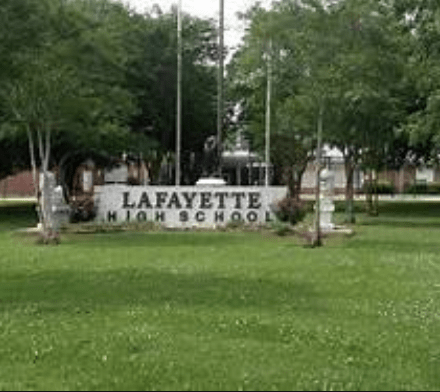 A Lafayette native, Figaro is a graduate of Lafayette High School where he was a linebacker and earned All-State MVP honors and was named a USA Today High School All-American, according to a release.
He continued his academic and athletic career at the University of Notre Dame where he received All-American recognition.
Figaro was a six round draft pick in 1988 for the San Diego Chargers and played 7 seasons in the NFL.
Figaro brings over 18 years of experience to the new head coaching position.