Barry Premeaux & Company
Monday – Friday 6am – 9am.
Born and raised in Crowley now resides in Lafayette…former singer-songwriter current magician who loves all music and found his nitch in radio some 25 years ago and loves what he does!!!!
– Morning Obituaries at 6:25 am
– Monday – Friday 6:50 am Morning Meditation & Prayer of the Day
– Fezzo's Sports Trivia Monday – Friday
– Acadian Outdoor Report Wednesday – Friday morning
– Birthday and Anniversary Card at 8:50 am
– Every Wednesday at 8:45 am Captain Tony Olinger reports for the Rayne Police Dept.
– Every Thursday at 8:40 am we go on the city beat with Crowley Chief of Police Jimmy Broussard
– Every Friday at 7:35 am Sheriff K. P. Gibson reports The Acadia Parish Sheriff's Office Review
– Every 3rd  Monday of the month Crowley Mayor Tim Monceaux
– Every 4th Tuesday of the month at 8:05 am Chris Babin of the Better Business Bureau reports on current issues and scams around the Acadiana area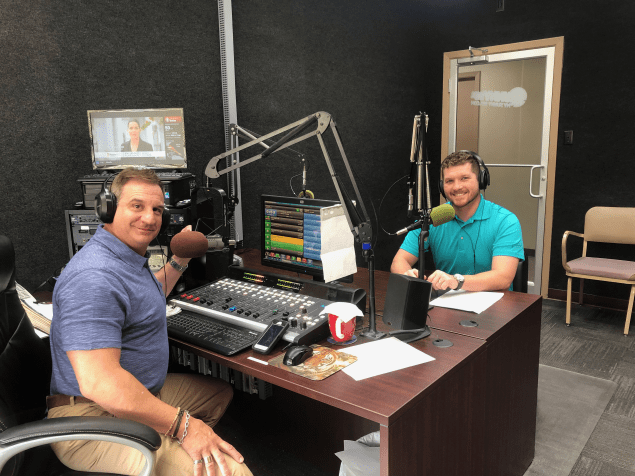 Enjoy a variety of guests including sponsors, coaches, dignitaries, political leaders civic leaders, and event planners, musicians and a whole lot more!!!!